Having worked with industry peak body Chemistry Australia to create a new name and brand, we developed integrated communication and advocacy strategies to set the course for a new direction and strike the right balance between addressing concerns and pursuing opportunities.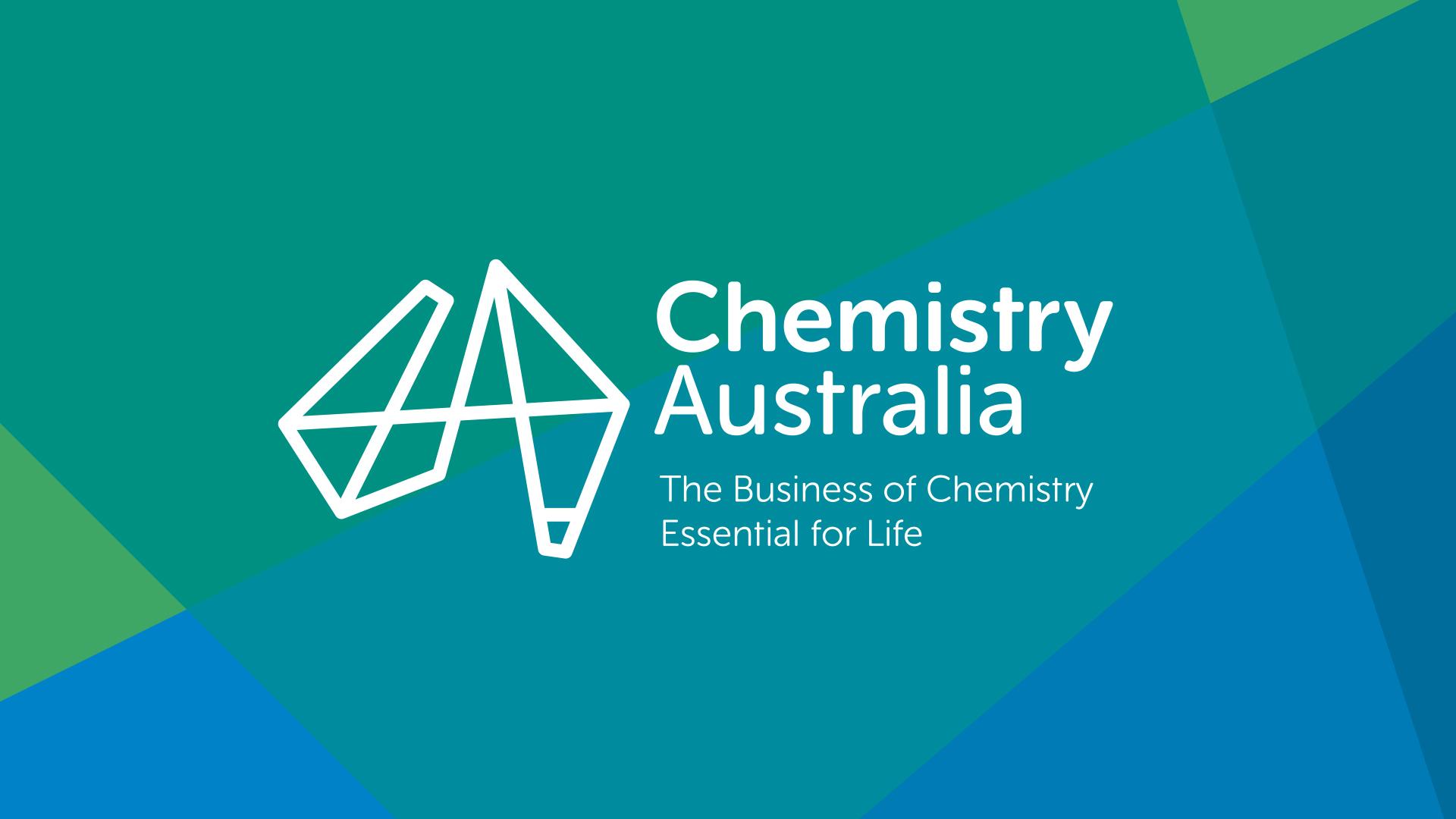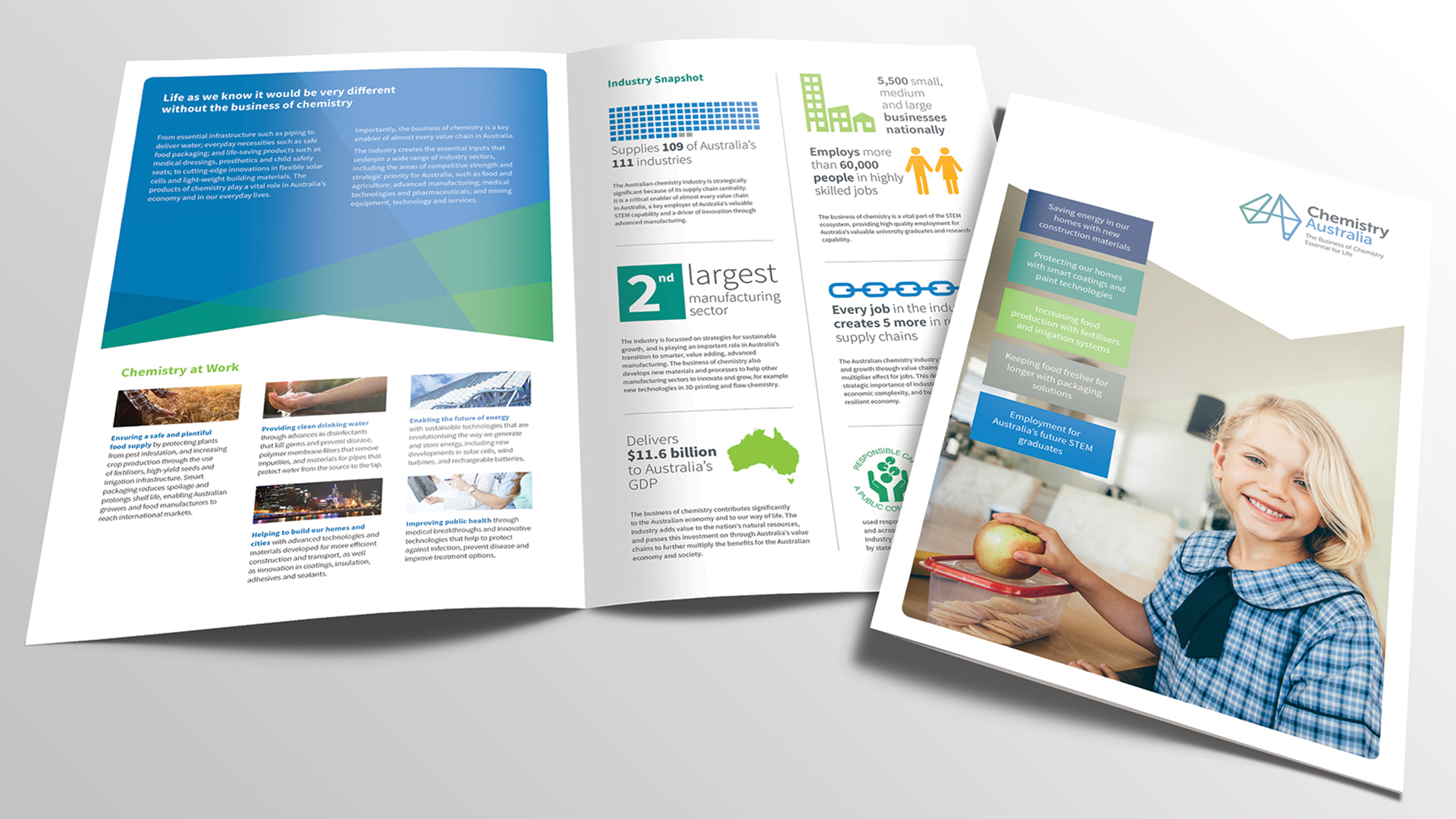 Formerly known as the Plastics and Chemicals Industries Association, Chemistry Australia sought to go beyond traditional conversations about manufacturing and highlight the critical contribution the industry makes to our quality of life and to the economy as well as ongoing efforts within the industry to reduce its environmental impact.
As a peak body funded by industry members, Chemistry Australia must be a strong voice advocating for members and articulating a clear vision while earning trust and maintaining healthy relationships with government and community stakeholders.
We conducted qualitative research with staff, industry members and stakeholders to understand the key issues and identify common goals. In tandem with this we evaluated the current approach to internal and external communication, including an audit of selected materials and media.
Our report recommended development of a guiding narrative to tell the human and environmental story – the industry's remarkable track record as innovator and economic enabler and its more recent evolving role as environmental steward.
Our integrated communication and advocacy strategies have streamlined activity so that Chemistry Australia's small dedicated internal team focus on measures that will have the most impact and make best use of their platforms. Industry members are now kept up to date in ways they prefer, guided by a narrative that keeps current industry issues, such as energy availability, grounded in a long-term vision of sustainability and social licence. Stakeholder engagement, one of Chemistry Australia's strengths, is being strategically harnessed to help achieve advocacy goals during and beyond state and federal election cycles.
We continue to support the Chemistry Australia team to deliver effective strategic communication and stakeholder engagement.