Every day more than 5.7 million Victorians get to choose from a vast array of the freshest fruit, vegetables and flowers. This is made possible through the hard work of the 4,000 businesses based at the wholesale Melbourne Market.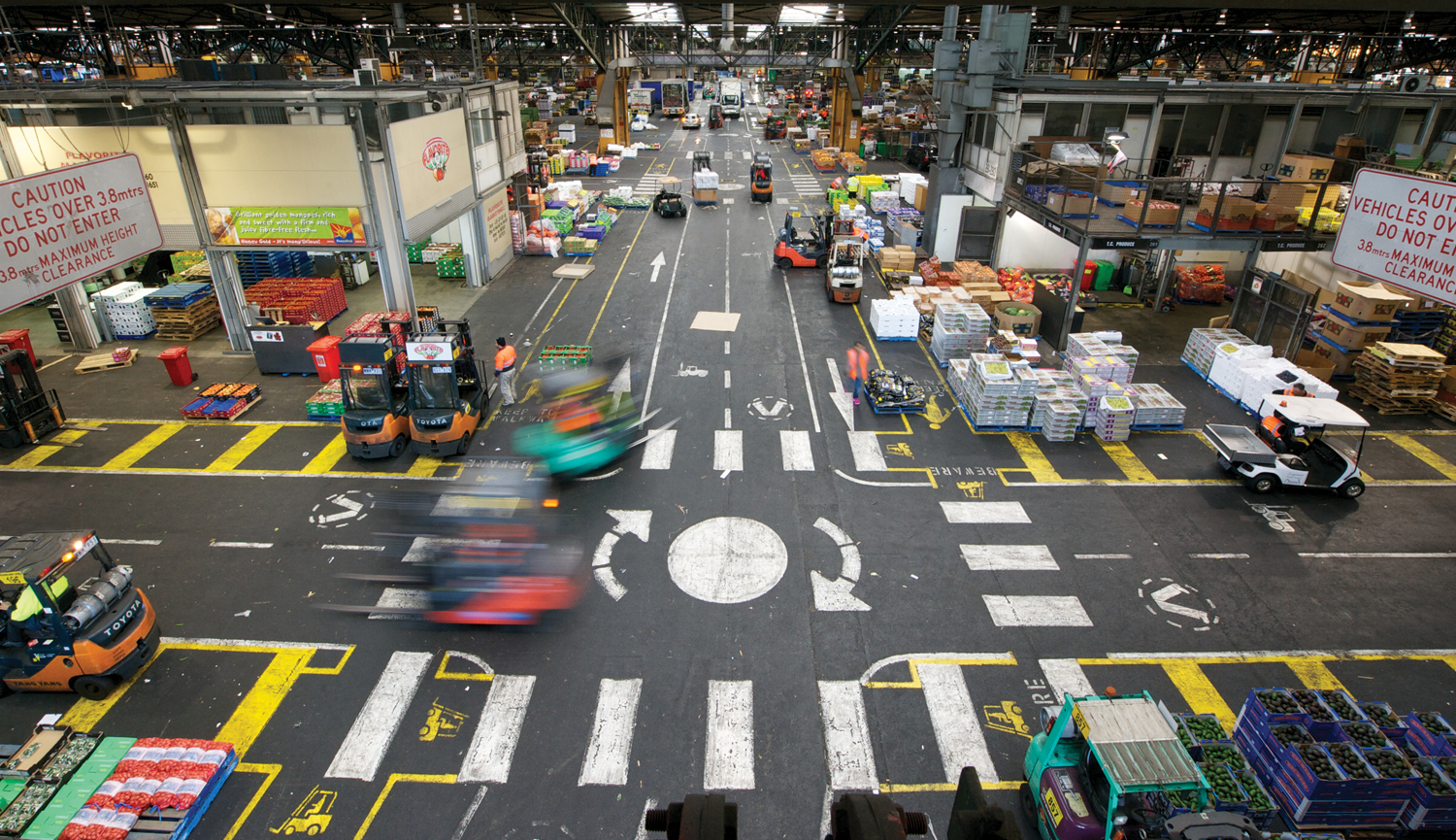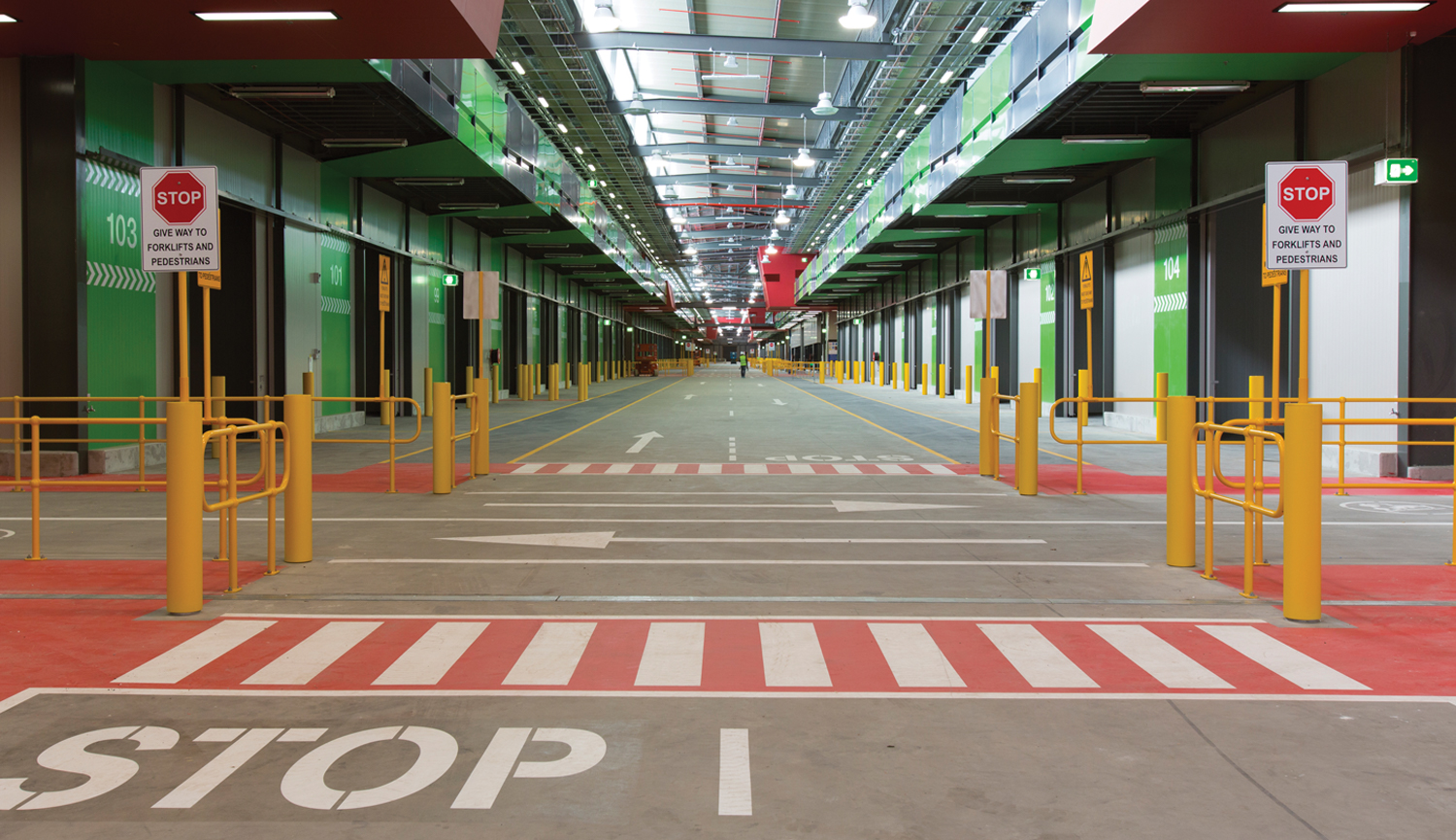 In 2015 after a tumultuous 10 years of negotiation, the new Melbourne Market was constructed in Epping and the purpose-built wholesale facility was ready to open its doors. The relocation meant big changes for the thousands of businesses that form the diverse Market community. The Department of Economic Development, Jobs, Transport and Resources engaged Fenton to work with Market businesses to prepare them for the move.
While the new facility design was more spacious, more efficient, safer and cleaner, tenants faced a number of challenges. Upfront capital investment, changes to regular costs, potential impact on their customers; logistics of the relocation, changes to processes, travel times and operating hours; all had the potential to become serious issues and all required consultation.
The Market community had to be operationally prepared for the big move, but persuading them of its long-term business benefits was an equally complex task.
Fenton crafted a solution to suit the personalities in the Market – down-to-earth, practical, hard working and reliable. The Market community wanted timely, relevant and accurate information delivered in accessible and useable formats. They wanted to be heard and to understand the decisions that would affect their livelihood. We created a communication campaign to meet these needs.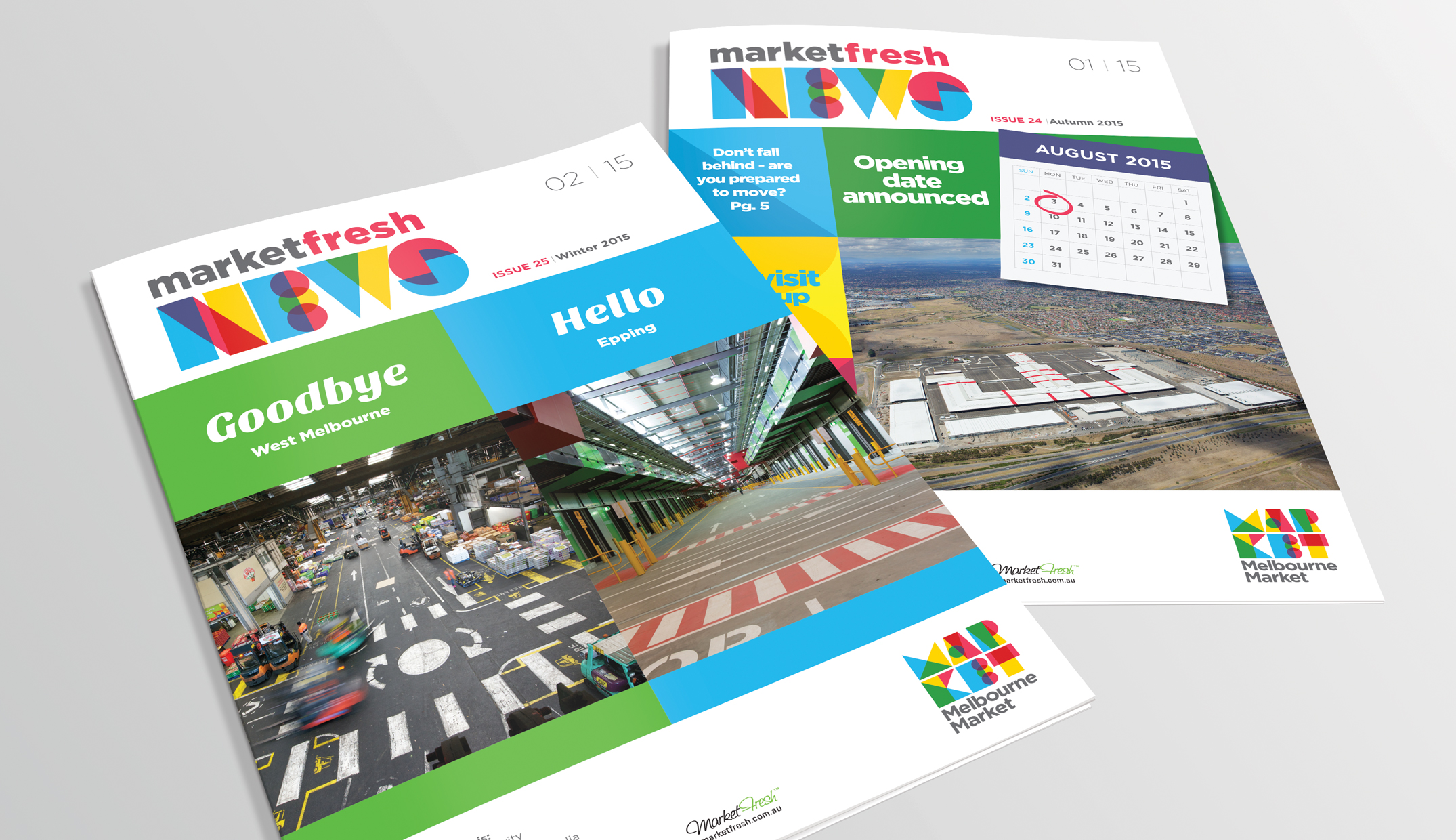 A familiarisation program addressed entrenched negative attitudes to the move with relevant information and exposure to the new Market, including site tours, case studies and Practice Run Open Days – attended by 2,000 people.
Regular communication addressed inaccurate rumours and met the needs of various audience groups within the Market through richly illustrated, tailored content.
Consultation with Market community members revealed a number of physical and attitudinal obstacles to accessing information online, so a range of communication materials were developed and distributed to meet the needs of different community groups.
Key stakeholders were identified and informed about the Market through tours and stakeholder kits.
Evaluation research found that 86 per cent of people visited the Market before the opening day and four out of five felt they had enough information about relocation before the move
On opening day, 100 per cent of the Market community was aware of the relocation and 95 per cent of businesses were able to begin trading. There was no disruption to delivery: lovers of fresh produce across Victoria might never have guessed anything had changed.