After 27 years in business, 14 years stationed at Bourke Street, we've moved south – about 450 meters south, to an iconic corner of Collins Street.
Yesterday morning we moved into 287 Collins Street, a beautiful 1941 Art Deco landmark. From the outside, the building is classic interwar Moderne: restrained ornament, traditional materials; a combination of sweeping curves, strong vertical and horizontal elements.
Once inside, the historical outer gives way to a thoroughly modern space that's been custom designed with the Fenton team and Fenton clients in mind.
For clients, the new Fenton office offers a slice of architectural heritage, great meeting spaces and the same smiling faces. For the Fenton team, this early Christmas present is a hotly anticipated workplace upgrade that has generated the kind of excitement you'd expect of a giddy child late on Christmas Eve.
Stop by for a tour of the new Fenton HQ – we'd love to show you round and chat about what's possible in 2015.
Our new office at Collins Street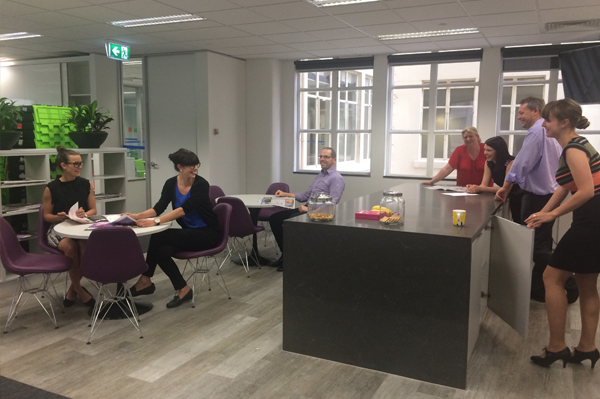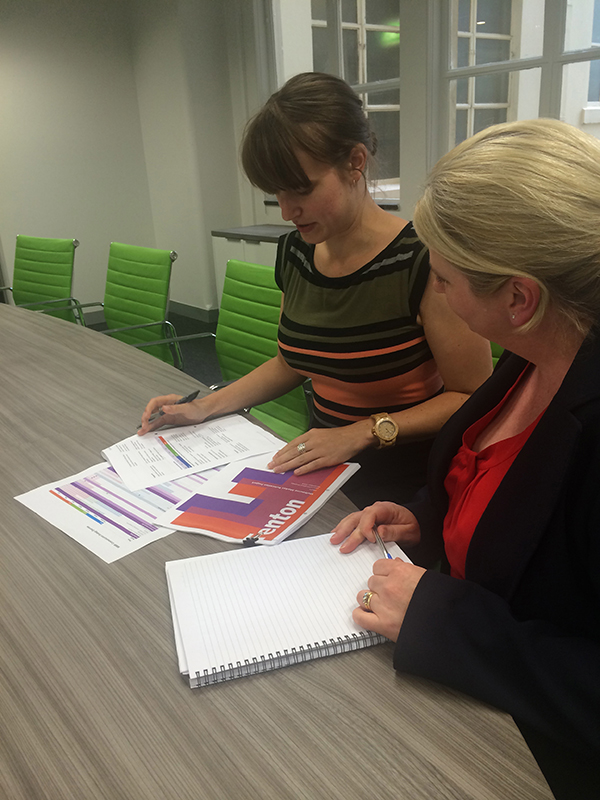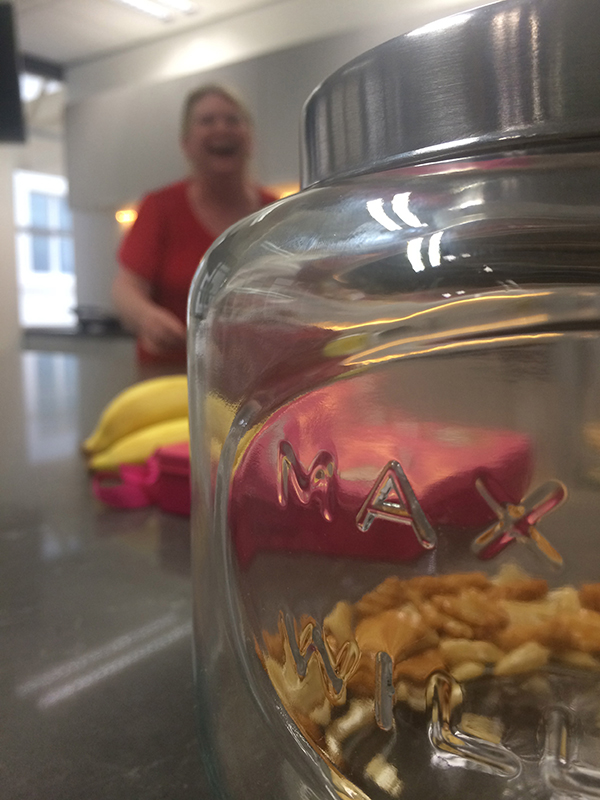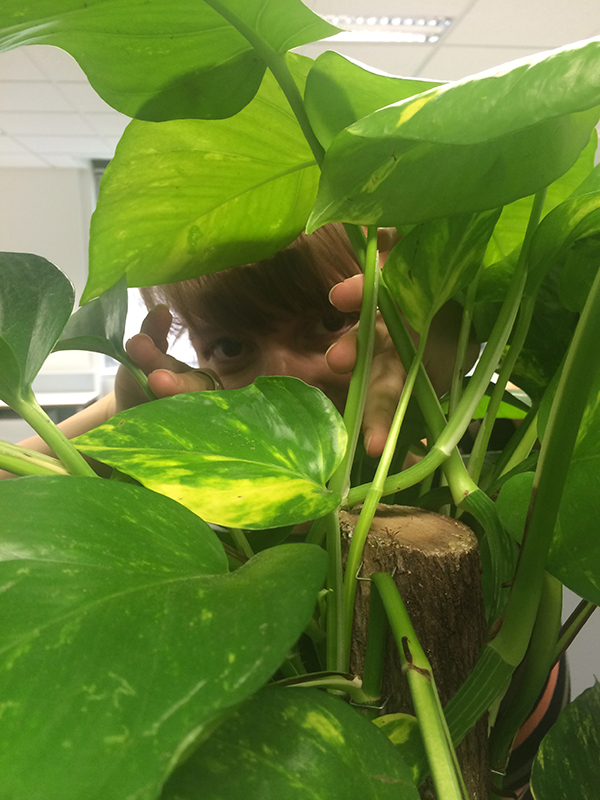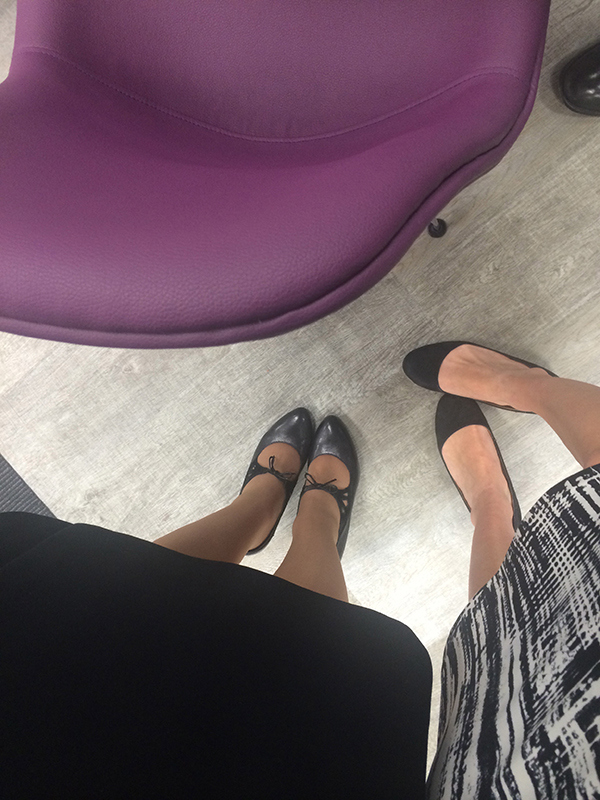 Moving Day at Bourke Street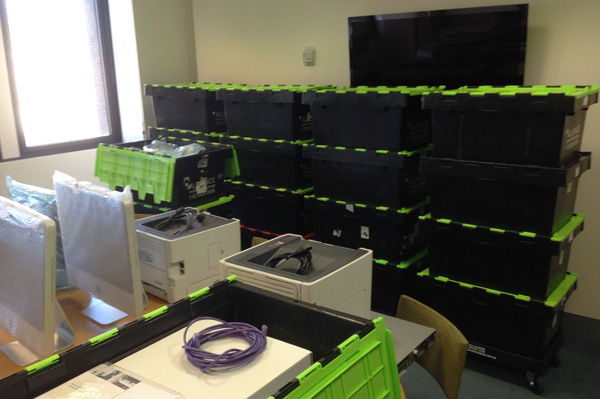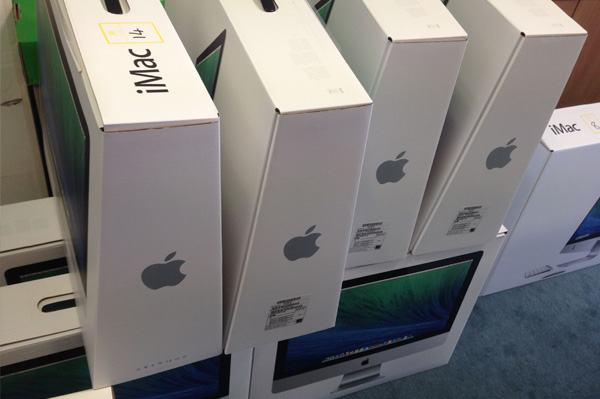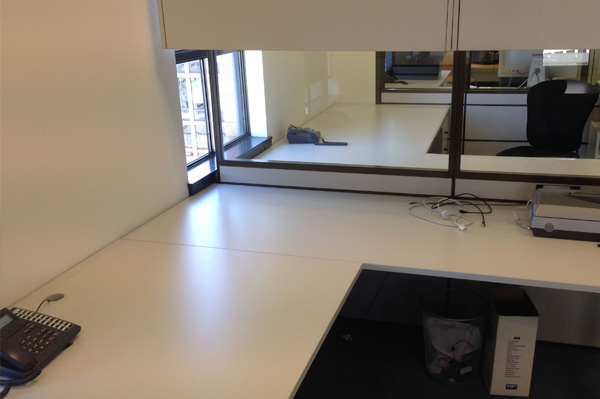 By Alan Fitzpatrick